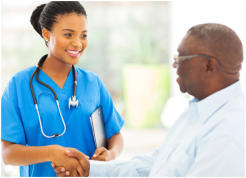 Why Diabetes

Specialty Care?

Diabetes is a complex chronic condition that requires a great deal of effort and

commitment from the person living with diabetes. Treatment regimens must also be

tailored to the individual's health state and often

require a need for actionable interventions to

better manage the situation on hand. Close

monitoring and follow up are an integral part of

the patients care plan to support optimization of

treatment. Our integrative diabetes care plan

prioritizes our patient's diabetes needs and bridges

the gap between health services.

Diabetes Self Care Management Institute, LLC | P.O. Box 4288, Rockville, MD 20849
Tel: 301-762-1624 |

info@diabetescareandmanagement.net

| © 2018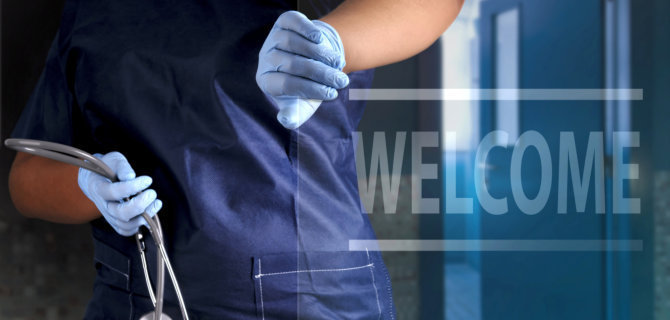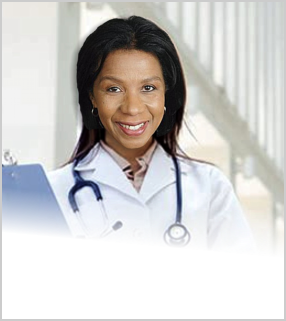 A New Way for Evidence Based
Diabetes Care and optimizing
diabetes treatment plans
with proven results.
We Offer
Support to providers and their patients with improved
access to comprehensive diabetes care.
The 2014 National Statistic report on diabetes indicates that a total of 29.1 million people or 9.3% of the
United States population are diagnosed with diabetes while 8.1 million people remain unaware that they
have diabetes. The Diabetes Prevention Program study reported a 58% reduction in incidents of type 2
diabetes among adults with pre-diabetes as a result of lifestyle changes. Diabetes education and health
coaching, enhances patients' commitment to lifestyle changes and risk reduction.
​The American Association of Diabetes Educators (AADE) and the American Diabetes Association (ADA) are
two certifying bodies that ensure that diabetes programs are approved to deliver evidence base
information and standards for best practice. The AADE is also the certifying body for diabetes educators
and para supports.