Perfect for every meal from breakfast to the late night snack.
Let us add sweet heat to your life!
BLACKBERRY ROASTED PEPPER JAM
Blackberry Roasted Pepper Jam is delightfully

MILD

with
the earthy sweetness of blackberries just off the vine.
Hickory smoked peppers lend to it's unique flavor and
blend wonderfully with a turkey club and gouda cheese.
IN ACTION!
"Located
on
a
sunny
slope
in
Murphy,
NC,
Misty
Mountain
Garden
provides
95%
of
all
the
peppers
used
in
our
jams.
It
provides
food
for
our
family
in
the
summer
and
winter,
and
many
meals
for
friends.
Ma'am's
Hot
Jam
is
made
at
a
local
community
center
kitchen
and Misty's kitchen, both certified by the NC Department of Agriculture.
"I credit my parents and grandparents for instilling my love for gardening
and quality, sustainably grown food preserved well." ~ Misty
Misty -

Owner
"Misty grew up roaming the hills of Western NC while learning to
garden, developing a sense of adventure, a love for all things
outdoors, and a strong work ethic.
Years later she returned to her hometown of Murphy to raise
her boys as a single mother. Her desire to live with passion, love,
and integrity while teaching her children the rewards of hard
work are the foundation of Ma'am's Hot Jam.
Ma'am's is an acronym for Misty and her children - Misty, Aiden,
And Mathias.
Misty's goal is to see a sweet, spicy world full of joyful
abundance and adventure."
Contact Us
You can best reach us via phone or email. If you are wondering where to get
your hot little hands on a jar or two of our 'sweet heat', they can be found
either on the shelves of our

vendors

or can be ordered through our

Etsy
page.
ADDRESS
PO Box 897
Murphy, NC 28906
e:

support@maamshotjam.com
p: (828) 482-9549
PINEAPPLE JALEPEÑO JAM
A trip to the tropics with a kick! Our Pineapple Jalapeno Jam
is

MEDIUM

heat and a favorite with many of our customers.
This Jam pairs very well with crackers and cream cheese and
makes a sumptuous glaze on grilled shish kabobs!
PEACH THREE PEPPER JAM
Your taste buds will tingle with our

HOT

, Peach Three Pepper Jam.
Savor all the summer goodness of fresh peaches and the winter
heat of sitting fireside in one jar! Our favorite way to eat this jam
is with caramel chocolate!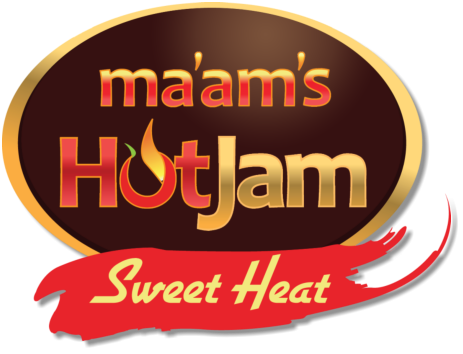 BLUEBERRY SEVEN PEPPER JAM
Our Blueberry Seven Pepper Jam with

FIRE

heat, is robustly
flavorful thanks to 5 hot peppers and 2 sweet peppers. This jam
is excellent on any grilled meat, and a favorite party favor served
on a wedge of melted brie with crackers or chips.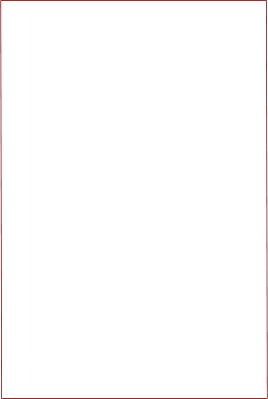 Ma'am's Hot Jam Gift Wrapped Set
This gift item includes

all four of our jam flavors

, one of
each: Blackberry Roasted Pepper Jam, Pineapple Jalapeno
Jam, Peach Three Pepper Jam and Blueberry Seven Pepper
Jam in 8 oz jars. We carefully gift wrap these in gift crates
(not handmade) and ship the gift to your loved ones.
$45.00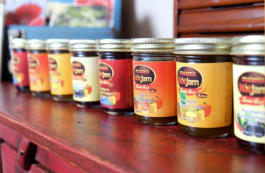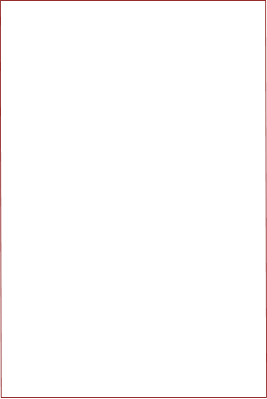 Ma'am's Hot Jam Sampler - 4 oz
Receive one 4 oz jar of each of our delicious
jams in this Sampler Pack!
$24.00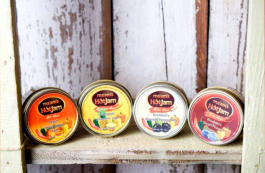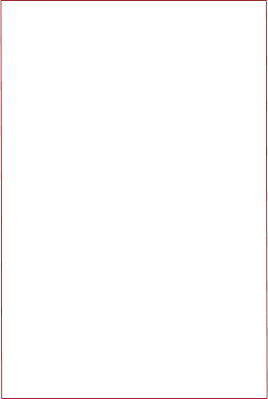 Ma'am's Hot Jam 4 pack - 8 oz
Receive one 8 oz jar of each of our delicious jams!
$32.50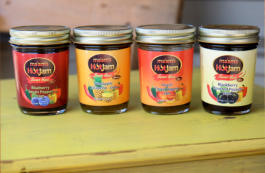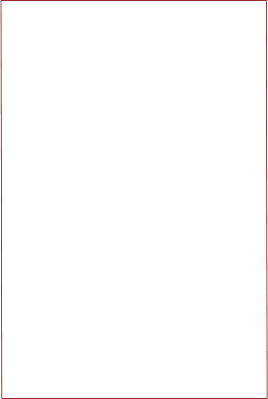 Ma'am's Hot Jam CASE - 4 oz
Choose TWELVE 4 oz Jars of YOUR favorite flavor! Let me
know in the order message which flavors you want!
$.50 OFF PER JAR + FREE SHIPPING
$60.00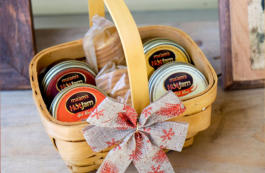 VENDORS
Visit any of these vendors to get a jar or two of Ma'am's Hot Jam right away!
"Every jar of Ma'am's Hot Jam includes peppers from Misty Mountain Garden, Non-GMO certified pure cane sugar, apple
cider vinegar, 100% fruit juice, Pacific Pectin brand pectin, and Non-GMO organic food grade citric acid. Natural, high quality
fruits with no artificial flavors, colors or additives are used. Ma'am's Hot Jam is vegan, kosher, and gluten free."
Flavors Include:
•
Blackberry Roasted Pepper Jam (

mild

)
•
Pineapple Jalapeno Jam (

medium

)
•
Peach Three Pepper Jam (

hot)
•
Blueberry Seven Pepper Jam (

fire

)

We often offer free samples at various events, so check
out our locations to try our jams! Be warned tho, once
you start a jar of jam, it disappears fast! Many of our
customers buy two jars just so they don't run out.
"Sustainable
gardening
practices,
including
crop
rotation,
cover
crops,
vermiculture,
organic
fertilizers
and
insect
control
are
employed
whenever
possible.
For
those
interested
in
growing
and
preserving
their
own
food,
"How
To"
videos
are
available on our Ma'am's Hot Jam
YouTube channel
and our
Facebook
page
."


TALK OF THE TOWN!
Word on the street is that the sweet heat of Ma'am's Hot Jams has got our customers and vendors talking! Here's what they're saying: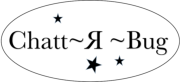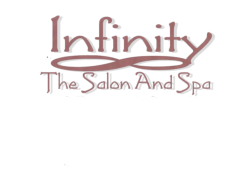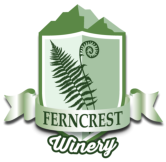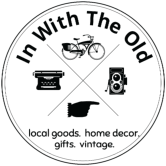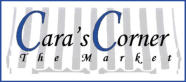 FREE SHIPPING ON ALL USA ORDERS